written by Corinna Kühnapfel
ARTIS members participated as symposium moderators and presenters at the 2022 Biennial Congress of the International Association of Empirical Aesthetics in Philadelphia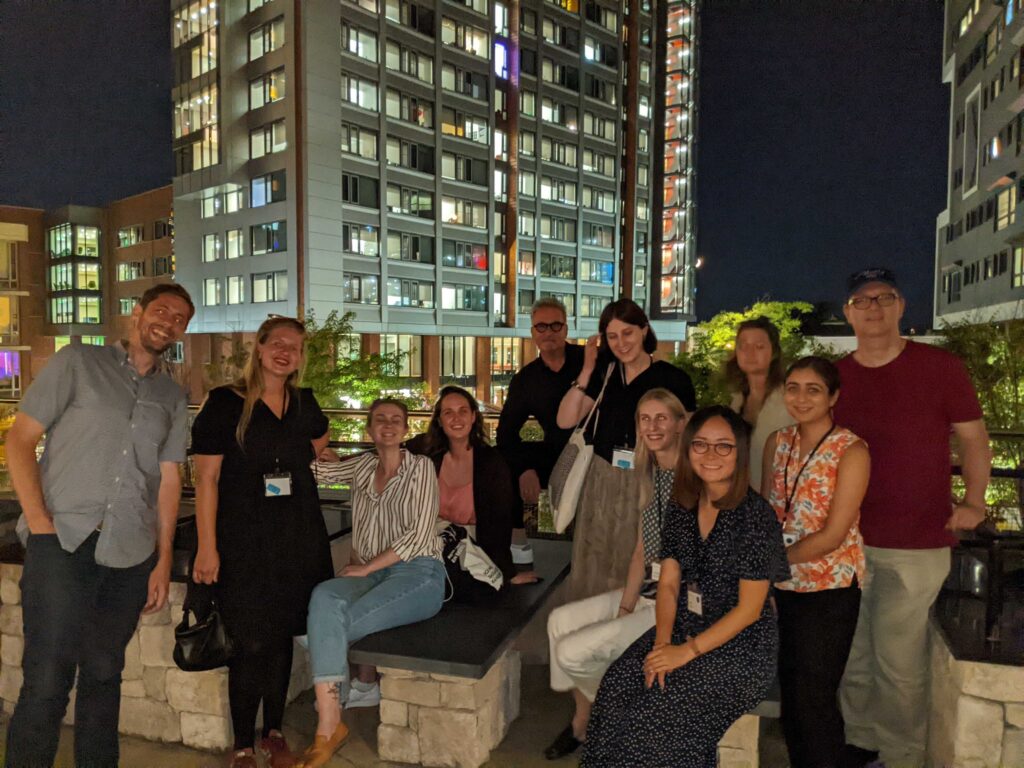 ARTIS members participated as symposium moderators and presenters at the 2022 Biennial Congress of the International Association of Empirical Aesthetics, which took place at the University of Pennsylvania and Barnes Foundation, and which was organized by the Penn Center for Neuroaesthetics and the Barnes Foundation during August 31- September 2, 2022. The symposium was titled "Mediating the connective power of art: Exploring interventions for maximizing art's impacts in ecologically valid gallery or real-life settings".
The individual contributions were (moderated by Matthew Pelowski & Joerg Fingerhut):
Can you feel the difference? – A fNIRS study Exploring Emotional Connections and Perceived Intentionality in Actual or Presumed AI- and Human-generated Art.
Theresa Rahel Demmer
Welcome to Hell – the Influence of Intentionally Designed Gallery Lighting on Aesthetic Experience of The Last Judgement by H. Bosch
Stephanie Miller
Empirical Aesthetics for Installation Art: The Role of the Body in the Experience of Tomás Saraceno's Art Installation "In Orbit."
Corinna Kühnapfel
Unlocking the Muse: Insights into if, when, and why artistic creativity might emerge and be applied in the lives of people with Parkinson's disease.
Matthew Pelowski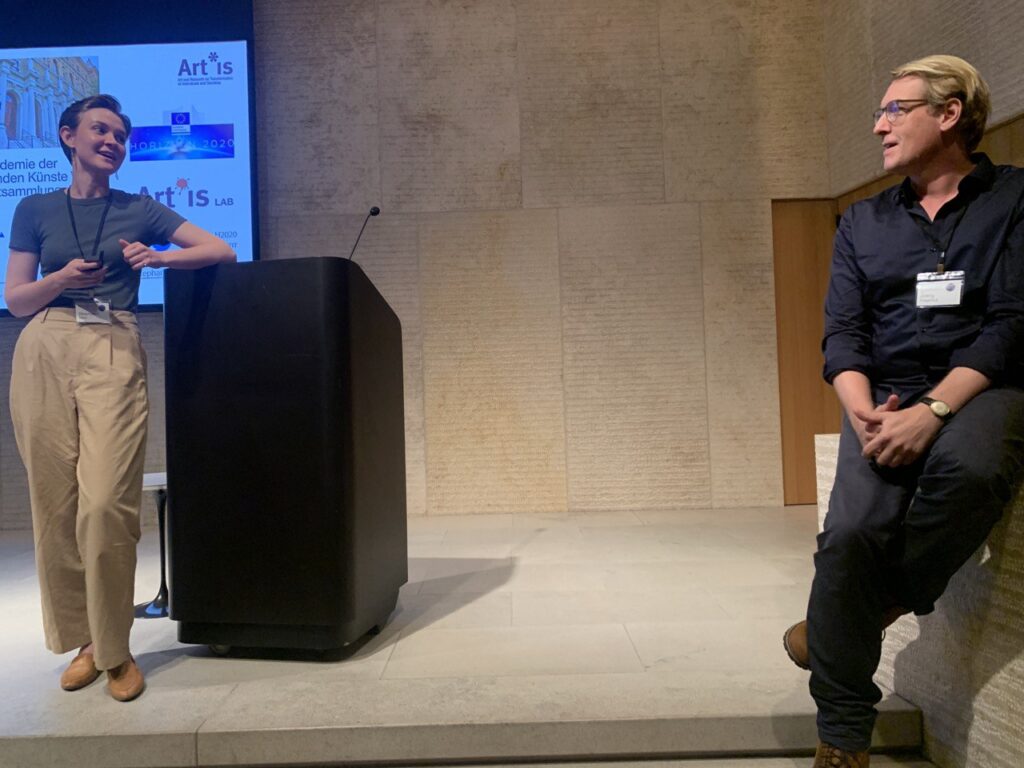 MacKenzie Trupp gave a presentation titled "Only one Monet in-person and online: How does an online art intervention compare to an in-gallery art intervention for anxiety and mood?" as part of the symposium "Digital Art Experiences: Examining Digital and In-Person Experiences and Introducing Research Tools for Understanding Virtual Art Experiences".
For more information, please visit: https://www.iaeaphilly2022.com/