ARTIS met for a research workshop in Berlin.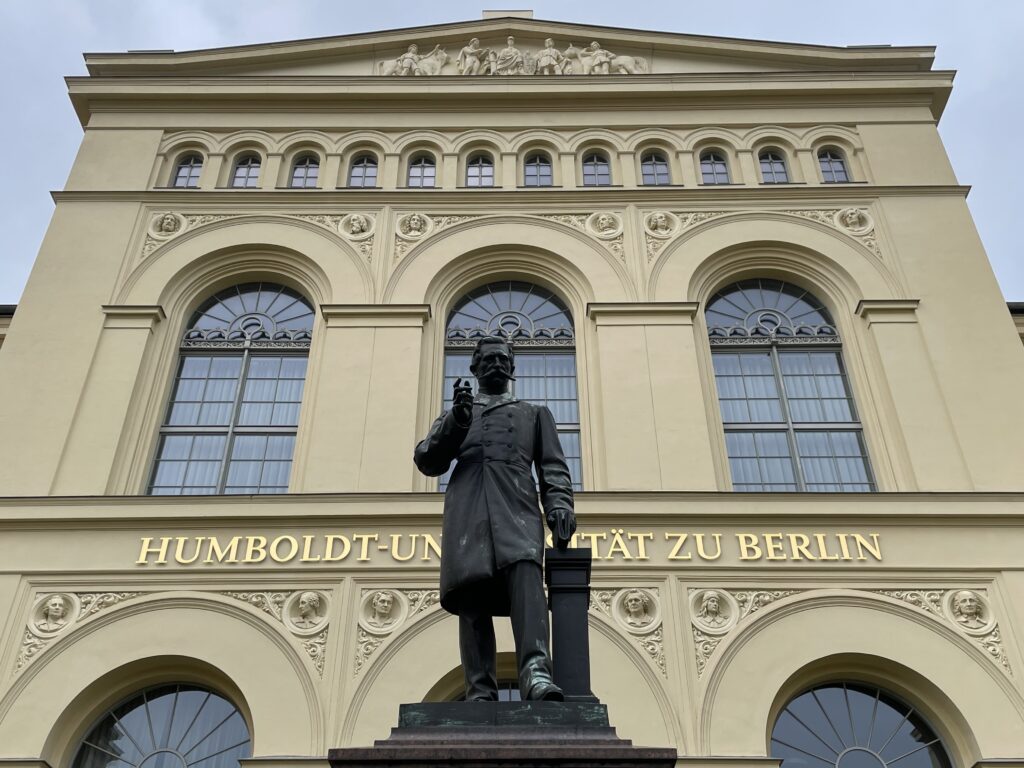 Our ARTIS partners from Austria (University of Vienna), the Netherlands (University of Amsterdam), Denmark (Aarhus University), Germany (Humboldt-Universität zu Berlin, Interdisciplinary Forum Neurourbanism), Serbia (University of Arts in Belgrade) and the UK (University of Oxford) came together for a hybrid workshop in Berlin led by Joerg Fingerhut (HUB).
The workshop took place from the 23rd to the 25th of February at the Berlin School of Mind and Brain of Humboldt-Universität zu Berlin. During the three days the ARTIS principal investigators and PhD candidates took stock of what has been done so far, discussed possible synergies between project partners, future collaborations with art schools and museums, and planned the upcoming months. It's going to be exciting!
It was also the first time that the new ARTIS students assistants Alina Podschun, Ayça Akan, Hannah Kruft, Olivia Maegaard, and Julian Kutsche from Humboldt-Universität zu Berlin met with the other consortium partners. The group will support the ARTIS project for the next two years. Welcome!