written by Katrin Heimann
In early summer 2021, Katrin Heimann was invited by Studio Olafur Eliasson to collaborate with the museum team at Fondation Beyeler in conducting a series of in-depth, micro-phenomenological interviews with a group of specially invited visitors to "Life."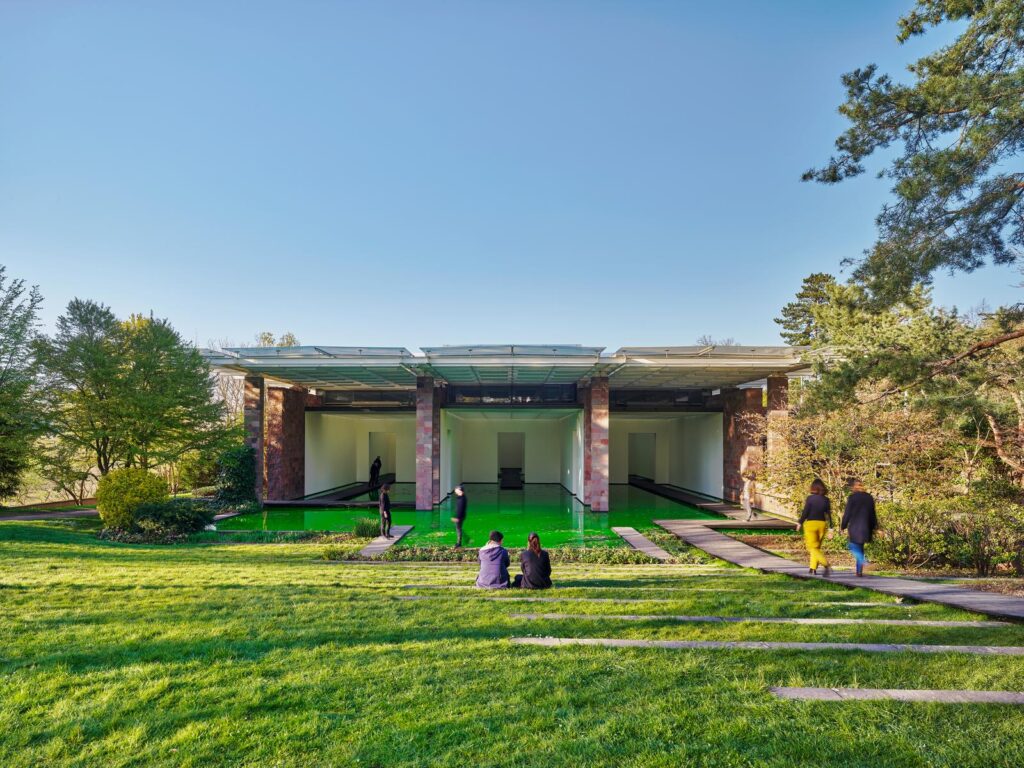 A site-specific artwork by artist Olafur Eliasson, Life was installed in 2021 at Fondation Beyeler, near Basel, Switzerland. To create the artwork, Eliasson removed the facade that separated the building from the surrounding garden, extended the existing pond into the galleries, and invited visitors to meander through the exhibition along a wooden walkway at any hour of the day or night. Eliasson is interested in the experiences that arise when artworks and people meet up at particular sites and at particular times. What he exhibits, he believes, is only part of an artwork; the other part emerges through the experiences of the thinking-feeling-moving visitors.
In early summer 2021, Katrin Heimann was invited by Studio Olafur Eliasson to collaborate with the museum team at Fondation Beyeler in conducting a series of in-depth, micro-phenomenological interviews with a group of specially invited visitors to Life. On the webpage https://experiencing-life.net you are invited to listen to some of the experiences shared by the participants! Let us know whether you like it or not?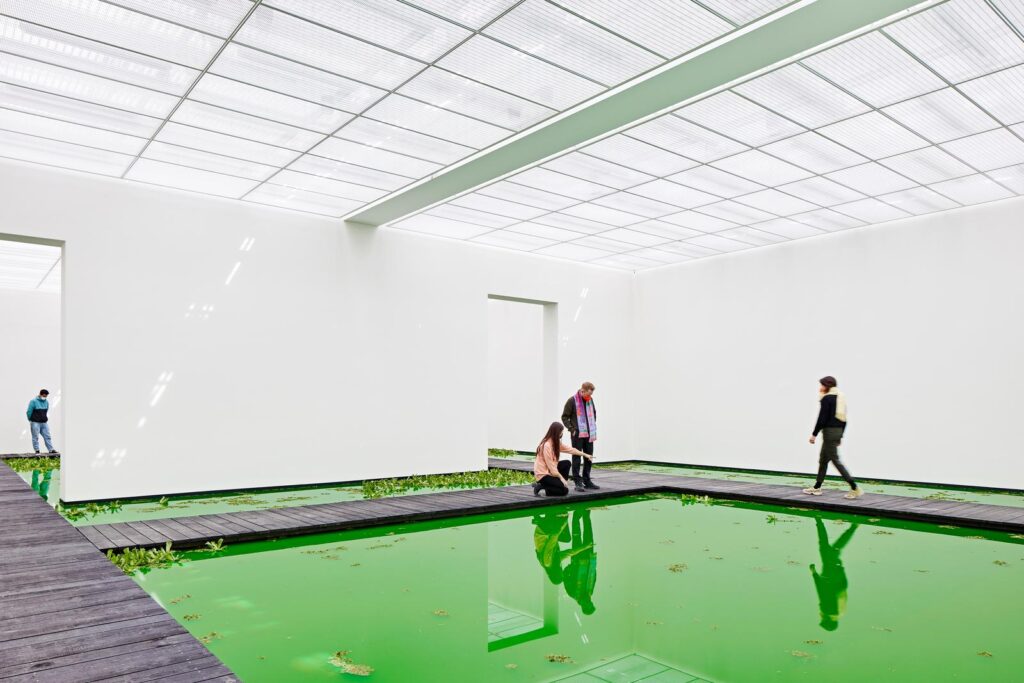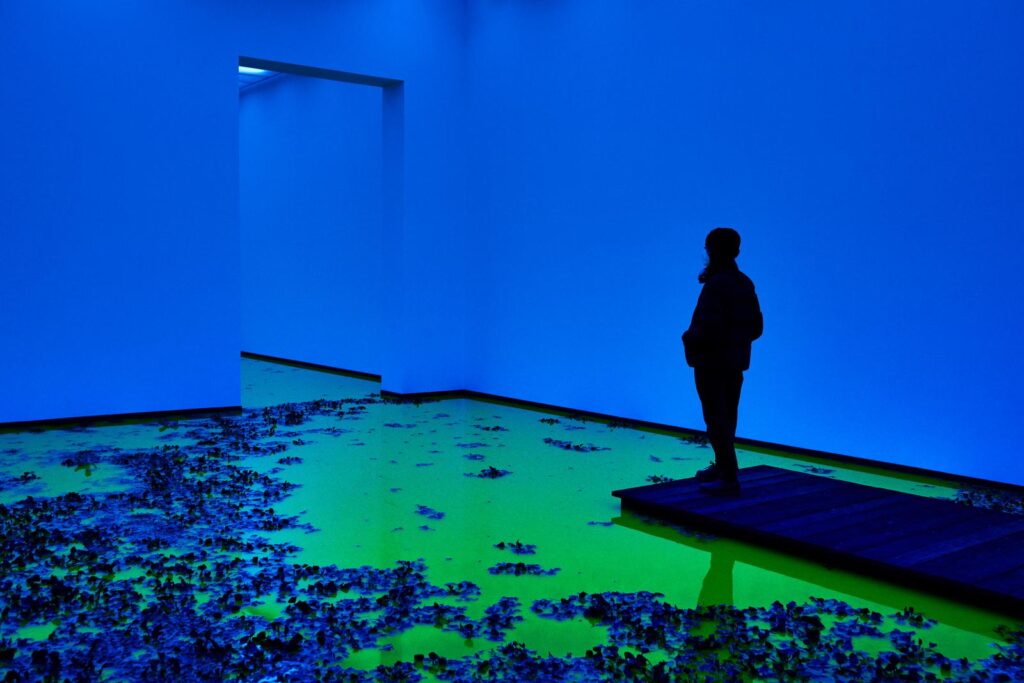 More information on the exhibition can be found here.