Specific Department: Foundation Year Department
Main individuals carrying out task
(1) Ulf Aminde, Professor Kunsthochschule Weissensee
(2) Christine Goutrié, Professor Kunsthochschule Weissensee
(3) Anisha Gupta Müller, Lecturer, Kunsthochschule Weissensee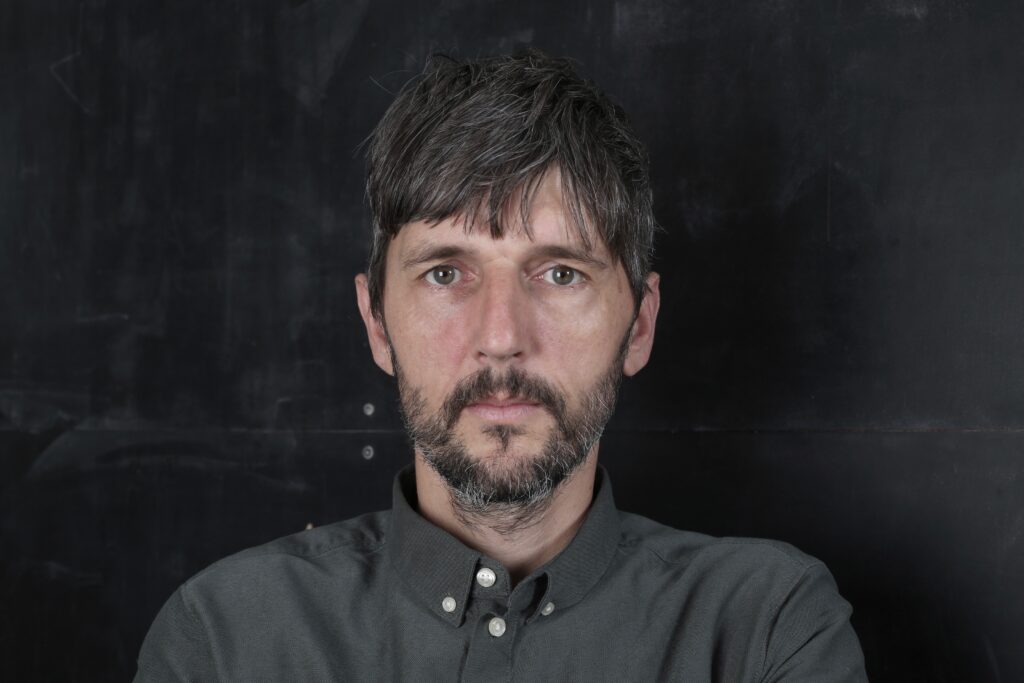 Prof. Ulf Aminde
Prof. Ulf Aminde (he/him) is Professor for Performative Spaces in the Foundation Year at the Weissensee School of Art and Design Berlin, where he also initiated 2016 the *foundationClass for artists and designers who were forced to flee their home countries. He has been co-leading the programme with Miriam Schickler and Katharina Kersten until 2020 and with Yemisi Babatola and Katharina Kersten until 2022.
He also works as an artist and filmmaker. His productions often negotiate public space and are also shown there, too. Many of them are about or even initiate collaborations and collective learning environments.
In his cinematic work he negotiates the potential of self-empowerment through the performative camera, alienating effects in the documentary, and strategies of subjectivation. His film works are mostly characterized by collaborations with the protagonists and experimental settings.
His latest works concentrate on memory and resistance. In Cologne he is developing a film-based and by using Augmented Reality also participative monument in memory of the racist attacks by the terrorist NSU network in Probsteigasse and Keupstrasse.
Exhibitions include Berlin Biennale 4, Havanna Biennale. KW Berlin, Volksbühne am Rosa Luxemburg Platz, Berlinische Galerie, NGBK Berlin, ZKM Karlsruhe, MARTa Herford, Steirischer Herbst, Schirn Frankfurt, Kästner Gesellschaft Hannover, MoCA Taipei, Kunstverein Heidelberg, Staatstheater Mannheim, Kunstverein Wolfsburg and Galerie Tanja Wagner.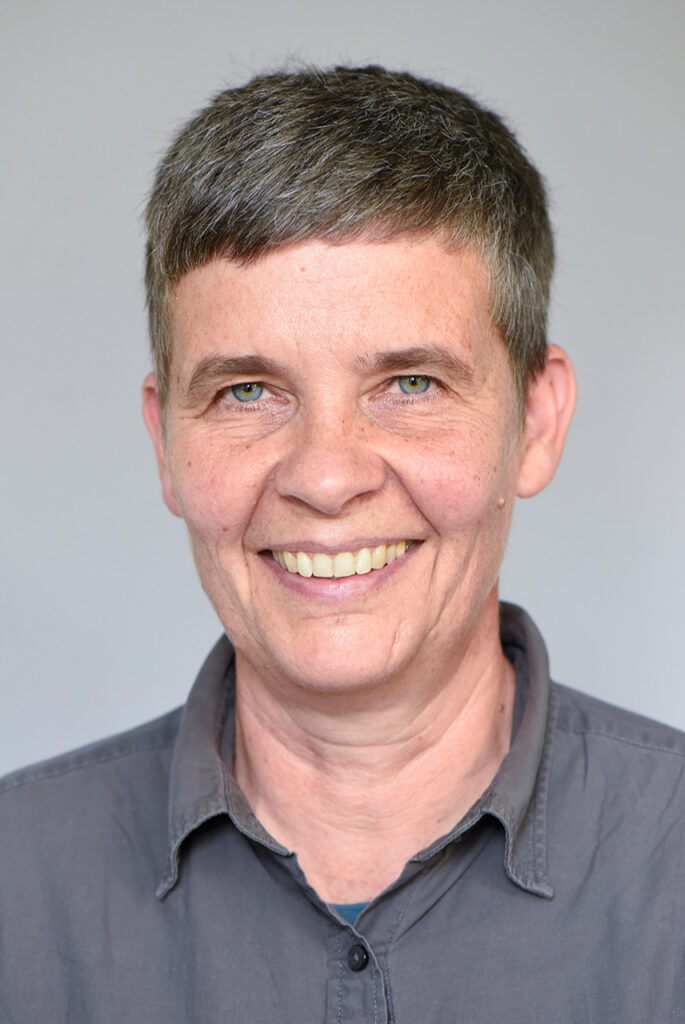 Prof. Dr. Christine Goutrié
Prof. Goutrié (she/her) is a professor at the Weissensee School of Art and Design in Berlin since 2013 and teaches digital media in the foundation year for students of all degree programs. With her background in computer science, HCI, and interaction design she teaches with great enthusiasm first year students the basic concepts of digital media and encourages them to leave behind all their fears and skepticism towards coding. Her approach to establish inclusive spaces for all students with different experiences and backgrounds always integrates the political and socio-cultural dimension into her teaching of digital and online media as well as her own positioning as a white, abled-bodied, gender-nonconforming lesbian, … person in a factographic sense to make clear from what perspective she speaks. 2000 she became a professor at the University of Magdeburg-Stendal and established the new field of interaction design there. She developed and supervised several design programs, e.g. an online master's program Cross Media which integrates interaction design, management and journalism as the core fields and uses a wide variety of online teaching methods. 2005/06 she was a guest professor at the UC Berkeley, USA at the Center of Information Technology in the Interest of Society and worked at the Berkeley Design Institute as well as at the computer science department. She was part of the interdisciplinary team of computer scientists and artists of the tele-immersion lab of Ruzena Bajcsi. Christine Goutrié grew up in East Germany and was 21 years old when the GDR collapsed.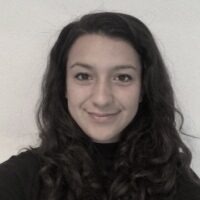 Anisha Gupta Müller
Anisha Gupta Müller is an artistic and pedagogical facilitator, who specialises in theory and feminist body practices. She leads empowerment workshops and founded the dance fitness class FemmeFitness. Anisha's projects question body politics and power dynamics in arts education, with focus on creating safer spaces. More recently she has been teaching a series of interdisciplinary seminars on anti-discrimination at weißensee kunsthochschule; with topics from the politics of representation, the art historical division of art/ artist, to the limits and possibilities of 'transformative art'. She has lectured and worked with other art institutions such as the Staatliche Akademie der Bildende Künste Stuttgart, Kunsthalle Wien, Sophiensaelen and Haus der Kulturen der Welt Berlin.