Specific Department: Faculty of Dramatic Arts (Research Institute), University of Arts in Belgrade
Main individuals carrying out task
(1) Dr. Milena Dragićević Šešić, Professor, director of the Research Institute (Theatre, Film, Radio & Television), Faculty of Dramatic Arts
(2) Nina Mihaljinac, Ph.D, Assistant Professor, Faculty of Dramatic Arts Belgrade, the Faculty of Fine Arts Belgrade and the UNESCO Chair in Cultural Management and Cultural Policy
(3) Ljiljana Rogač Mijatović, Ph.D, Associate Professor, Faculty of Fine Arts Belgrade and the UNESCO Chair in Cultural Management and Cultural Policy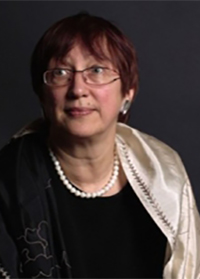 Prof. Dr. Milena Dragićević Šešić
Prof. Šešić is a cultural and media theorist and researcher, university professor, publicist, international expert and lecturer on cultural policy and management, editor, civil society activist and European networker. She is a former Rector of the University of Arts, Belgrade (2001–2004). Today, she is professor of Cultural Policy & Cultural Management, Cultural and Media Studies at the Faculty of Dramatic Arts in Belgrade, and the founder and currently head of the UNESCO Chair in Cultural Policy and Management (Interculturalism and Mediation in the Balkans) at the University of Arts, Belgrade. This chair was selected by UNESCO as one of the 10 UNESCO Chairs in the World that are relevant for the implementation of UNESCO 2005 Convention for the Preservation and the Promotion of the Diversity of Cultural Expressions. She is a permanent lecturer at European Diploma in Cultural Project Management, Brussels; Moscow School of Social and Economical Sciences; CEU Budapest; I.E.P. Grenoble; University Lyon II; Jagielonian University Krakow, Jyvaskyla University, Finland, University of Buffalo, USA, Columbia University New York, University for Culture, Riga, ECUME, Dijon; University of Skopje, etc. She was external examiner for the Master Program "Art & Media Management in a European Context", Utrecht School of the Arts; President of the Jury for the Cultural Policy Research Award (2004-2012); member of the expert team for Global Cultural Diplomacy Platform. She teaches a range of courses relating to cultural management, cultural diplomacy and media of mass communication.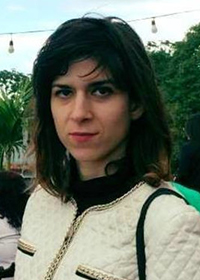 Nina Mihaljinac, Ph.D
Nina Mihaljinac, Ph.D, Assistant Professor of cultural management and cultural policy at the Faculty of Dramatic Arts Belgrade, the Faculty of Fine Arts Belgrade and the UNESCO Chair in Cultural Management and Cultural Policy, University of Arts Belgrade. Her main research interests are: cultural policy, cultural studies, contemporary visual arts, international relations and creative industries. Nina Mihaljinac is a guest lecturer at the Université Lumière Lyon 2. She published four books and many research papers and has participated in several national and international research projects in cultural policy, cultural management and culture of remembrance. She also works as a project manager in the Creative Europe Desk Serbia within the Ministry of Culture and Information of Republic of Serbia, as an international cultural management trainer, and is a founder of the Center for artistic research.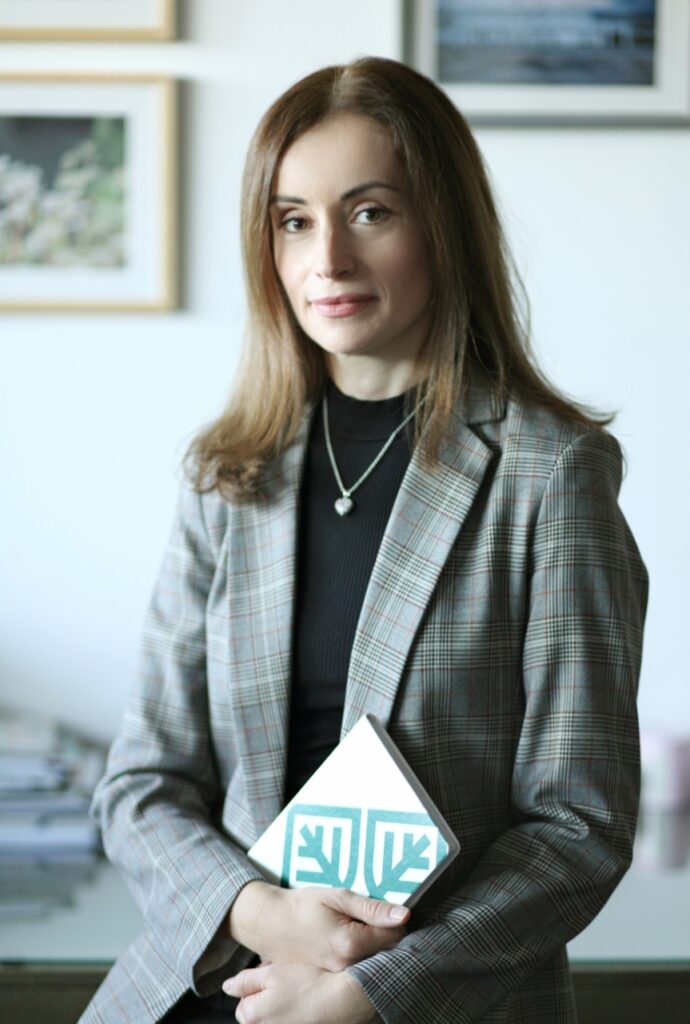 Assoc. Prof. Ljiljana Rogač Mijatović, PhD
Ljiljana Rogač Mijatović is Associate Professor at the University of Arts in Belgrade, Faculty of Dramatic Arts – Department of Management and Production of Theatre, Radio and Culture; she is also Deputy Director of the Institute for Theater, Film, Radio and TV. Ljiljana has held a PhD in the arts and humanities since 2012 from the University of Arts. Her expertise is focused in the fields of cultural studies, international cultural relations, cultural policy, issues of cultural sustainability and arts management. Ljiljana Rogač Mijatović is member of the Scientific Council of Science Fund of the Republic of Serbia and member of the review panel of the European Commission for COST actions.